Stroke stats
STROKE STATS
Every 2 seconds, someone somewhere in the world is having a stroke
1 in 6 people will suffer a stroke in their lifetime
Stoke is the leading cause of long-term disability worldwide
Stoke is the leading cause of dementia & depression worldwide
Stroke is the second leading cause of death worldwide
Effects of a stroke
EFFECTS OF A STROKE
Physical and cognitive problems are common after a stroke. They interfere with your daily life. The level of disturbance is determined by the severity and location of the stroke, as well as time before medical aid could be provided. The most common problems after a stroke include:
Physical impairments
(Partial) loss of vision, or double vision
Dizziness or loss of balance
Headaches
Changes in the way things are seen or felt (perceptual problems)
Trouble swallowing
Incontinence
Weakness or lack of movement (paralysis) in legs or arms
Tiredness or fatigue
Cognitive impairments
Memory problems
Attention and concentration problems
Problem-solving and decision-making issues
Calculation problems
Structuring problems (organising and planning)
Slower processing of information
Inflexible thinking
Life after a stroke
LIFE AFTER A STROKE
Post-stroke recovery can be extremely overwhelming and challenging. Patients typically cannot understand what has happened, and feel confused or lost. They often experience emotions such as fear, anger, and frustration. This can lead to stress, or atypical behaviour that may seem out of character.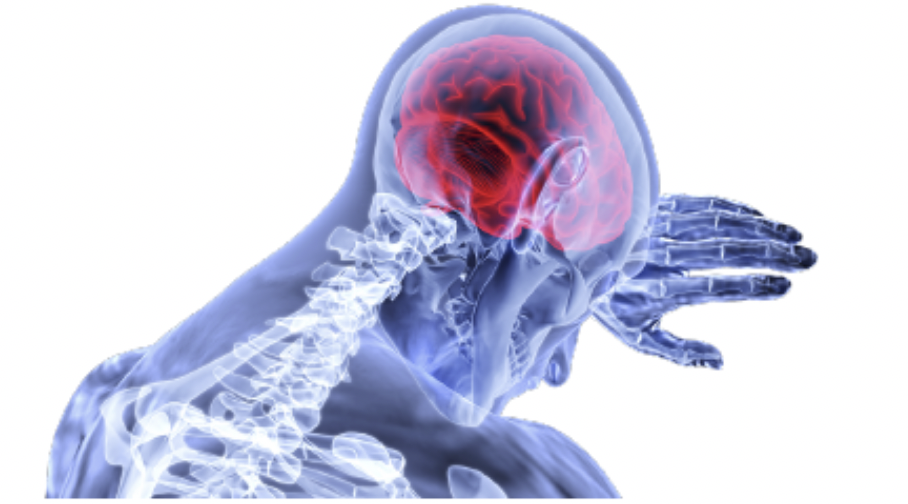 Your emotions and feelings are completely normal and understandable, and an expected part of your recovery process. During your recovery, it is also important to know its effects and how to adapt to them, as well as to recognise how physical and cognitive rehabilitation can help you recover.
Stroke prevalence
STROKE PREVALENCE
According to the World Health Organization (WHO), stroke is the second leading cause of death, and a major cause of disability worldwide. Globally, 15 million people suffer a stroke each year. Of these, 5 million die. Another 5 million are permanently disabled. Although these numbers are scary, many people recover from a stroke with minor impairment. They can return to their normal life after a relatively short period of rehabilitation. Others, however, will need long-term support in order to have some independence in their lives. This is one of the reasons why physical and cognitive rehabilitation and post-stroke care are so important for your recovery.
Types of stroke
TYPES OF STROKE

Strokes are classified as either Ischemic or Haemorrhagic.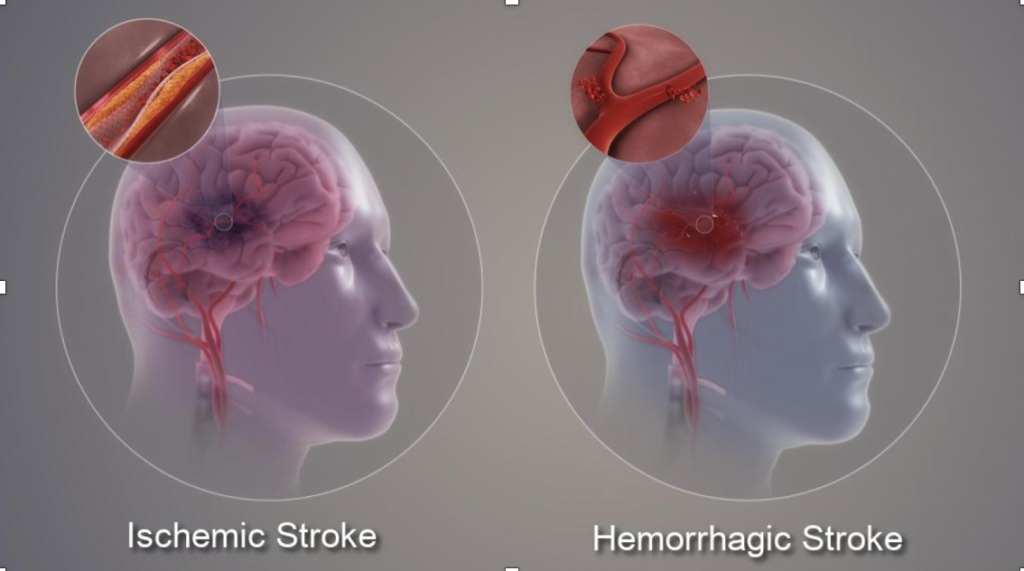 A stroke occurs when a blood vessel that carries oxygen and nutrients to the brain is either blocked by a clot, leading to an ischemic stroke, or suffers a rupture, resulting in a haemorrhagic stroke.